Why I Need Art in My Home
Apr 20, 2020
I have art in almost every room in my home. I need it there. Yes, I do. I could put clocks, mirrors, plates, baskets, wall signs (think "Live, Laugh, Love") or antique postcards — you name it. Lots of things could embellish these walls, but don't. (Those things aren't art anyway. They're decorative accessories. And yes, we all have a few.)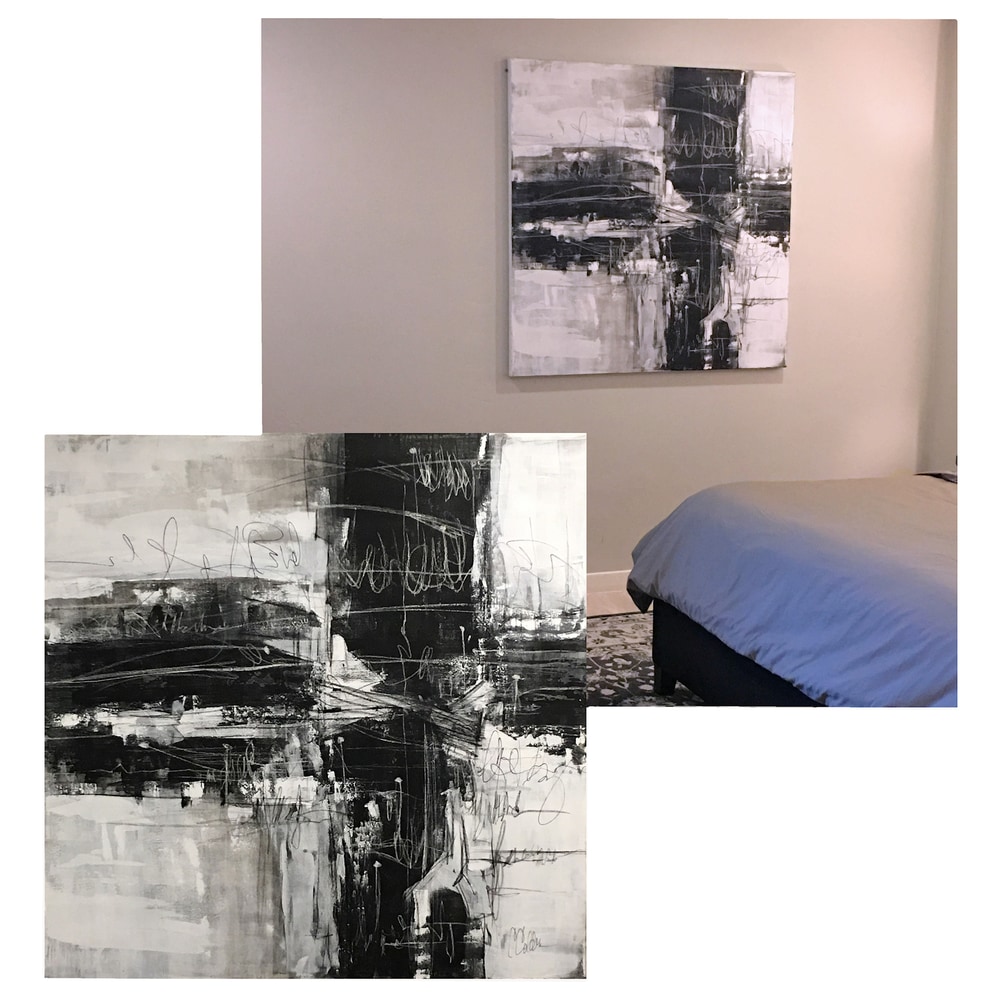 For me, there was a turning point when I saw a pair of framed abstract art prints that really intrigued me. I went back and bought them and I still have them. They've changed locations to a spare bedroom, but I still enjoy them. The decorative baskets and posters of the 1980s are gone, though. I moved on to original art — my own art as well as that of other artists.
Art adds value to my home. It finishes and completes it and makes it interesting and meaningful to me. The art I share says something about me to my friends and guests — who I am, what I like, what I value. Thinking it through, I can say that my art:
transports me to a different plane of thinking and seeing.

envelops me in a curious beauty and lingering thoughts.

transcends the daily routines and gives me respite from the ordinary.

encourages me to think about the world outside of these walls.

reminds me of other dimensions — of color, of texture, or intricate details, of big-picture vistas.

inspires me to be creative, more creative, to push boundaries and try new things.
In the end, art beautifies my space and pleases me. It gives me joy. Don't miss the pleasure of finding, loving and living with art every day.