Rekindling Creativity
Mar 30, 2020
Life teaches us a lot of things as we mature (okay, "age"), particularly as we change roles. I learned a lot when I become a wife, a lot more when I became a mother. I learned different things as I took on various business roles, first as a stockbroker, then a writer and finally as a marketing and communications professional. During those years my creativity morphed — less painting, more writing and design.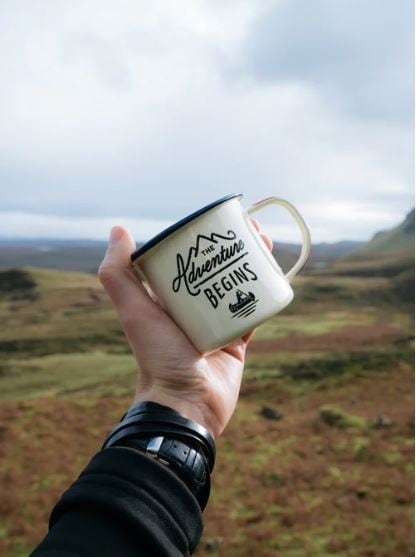 In the last 15 years as business life down-shifted, I knew it was time to rethink where I was going next and what I wanted to do. Rediscovering my old self and reinventing a new self wasn't easy for me, but I started with a personal need for creativity. I tip-toed into art again, first drawing, relearning art principles and revisiting what used to come so easily. My interest deepened as I spent time practicing dusty sketching skills and discovering new painting techniques.
Fanning the old creative embers re-inspired my passion for painting color and light. Art moved to the forefront. Yes, this is what I want to focus on. This is how I can express myself as I journey through this next life phase.
And so here I am a decade later. Now I'm a full-time artist, creating abstract paintings. I've embraced a hands-on creativity, spend time in my small home studio and put those years of marketing and writing skills to good use. After all, I only have so much wall space. This art needs to find new homes — and it has in the U.S. and in Europe. I think an interesting journey is still ahead!
How about you? What changes do you anticipate in your own "second half?"