Why A (Really Good) Calendar is the Perfect Gift
Nov 11, 2020
Okay, everyone has a calendar. Digital ones on our phones and laptops. Probably a schedule planner on our desks. And yet we still need that visual reminder of our place in time.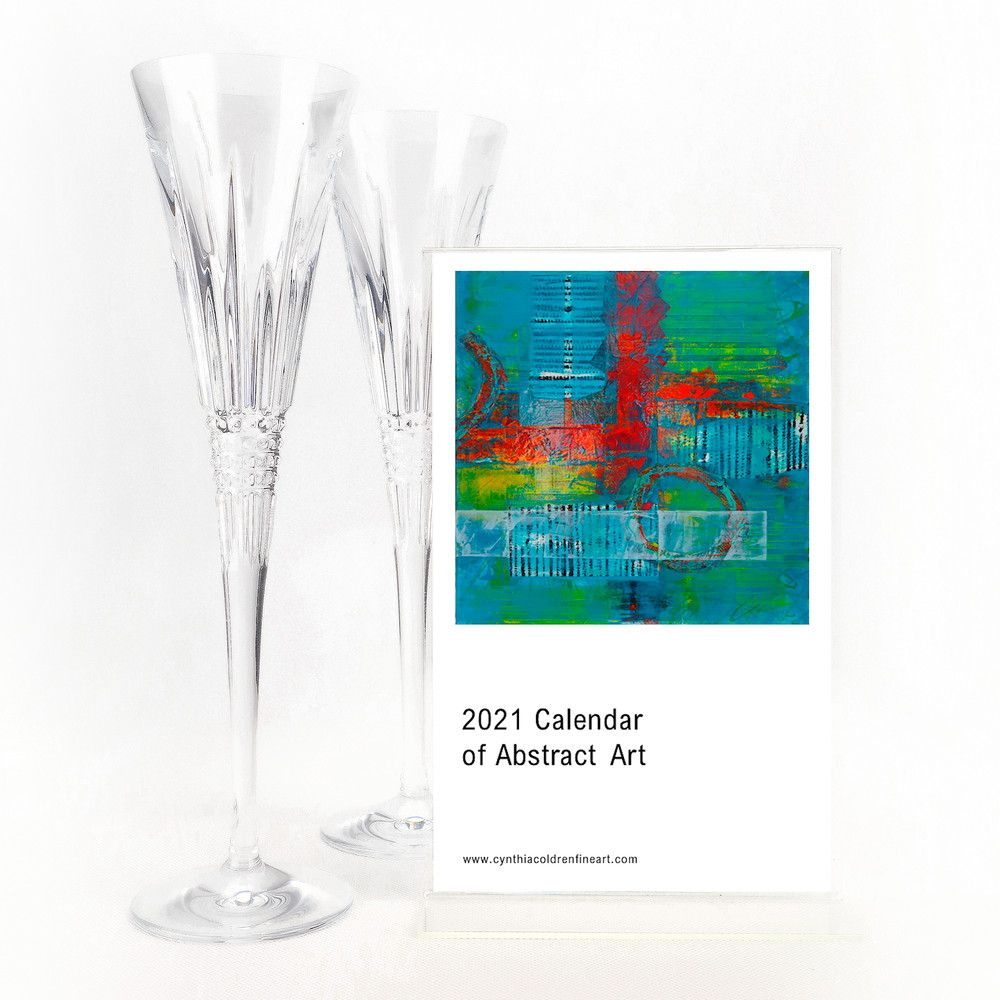 That's why a calendar is the perfect gift. But I'm not talking about a stapled or spiral-wired hang-on-the-wall calendar. Those are everywhere. And while the photographs may be great, chances are it'll wind up hanging on the inside of the pantry door or on a closet wall.
No, I mean a really good calendar. A tabletop calendar with brilliantly vivid art images framed in an acrylic stand. A calendar that's both useful and classy enough you can place it on a counter, table, entry way sideboard, a bookshelf, or a desk. A functional yet elegant décor item that's not too big (5¼ x 8½ inches) yet catches your eye. A calendar that brings new joy with inserting the new art image each month.
That's a great gift. And that's why I created it. Practical elegance and classy functionality — plus lush little art images to enjoy all year long.